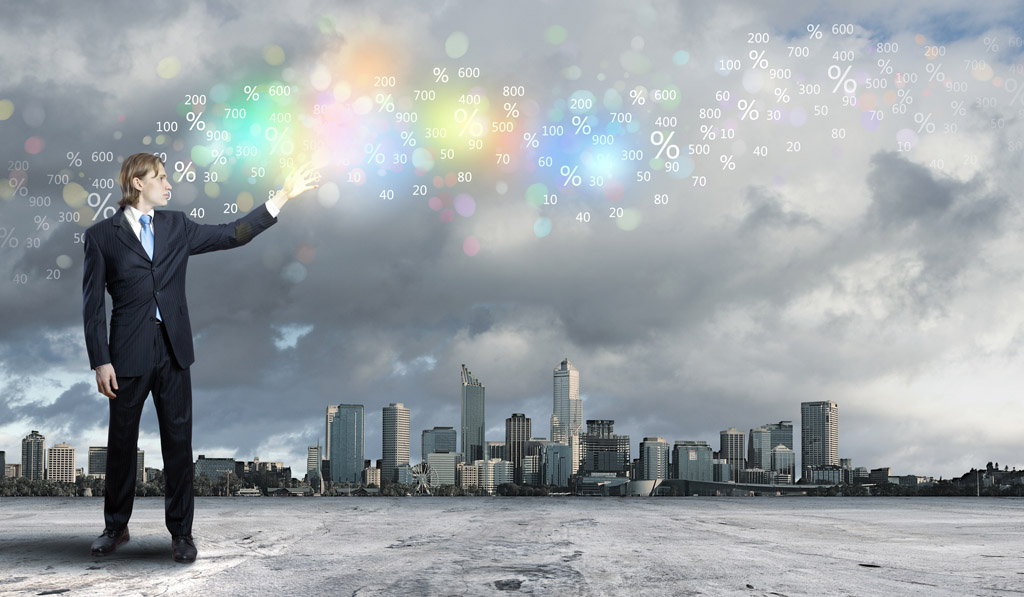 From the outside, Weber & Associates looks like full service marketing, advertising, social media and public relations agency. On in inside, we are actually all independent agents that use our common sense to find uncommon solutions for businesses of all shapes and sizes.
Collectively, we present solid results for the largest to smallest business challenges without burdening our clients with the overhead costs and layers of staff that come as standard costs when one hires a full time, annually contracted, agency.
Thanks to technology, we can be with you virtually or face to face only when you need us.  Yet we promise to stay in touch.
In a nut shell, our clients tend to think of us as the base of their corporate ladder … a partner who supports their vision through innovative and often off-beat ideas to continually, creatively and financially strengthen their purpose and passion.