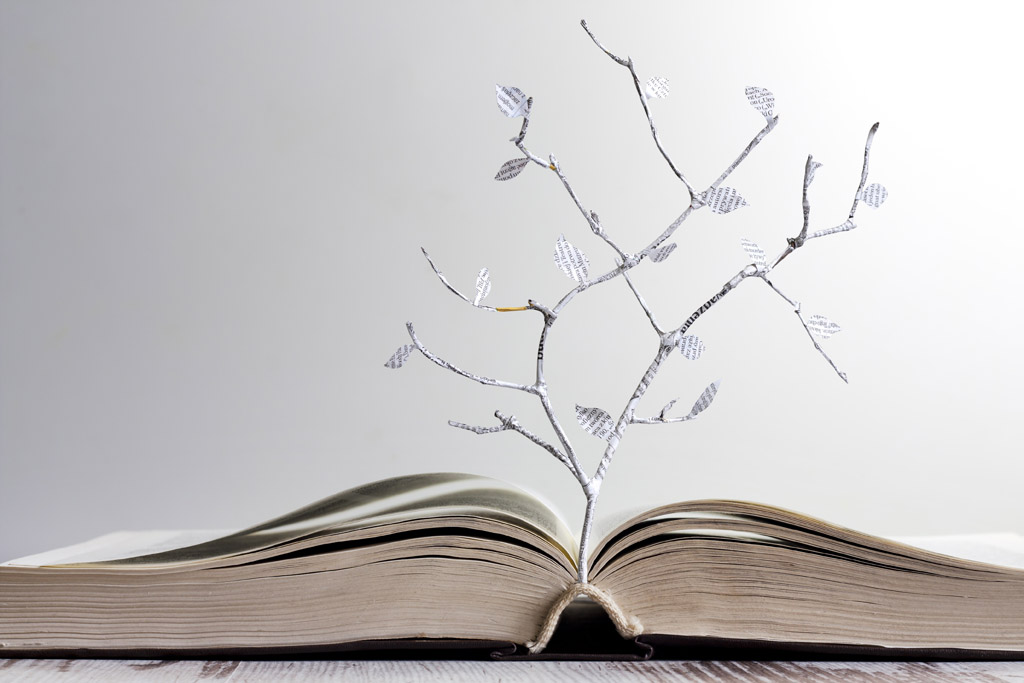 Weber & Associates is an independent team of successful executives from the sales, marketing, internet and design industries who are available on an "as needed", "project by project" or "annual" basis … without the costs of corporate overhead or layers of staff.
Within this 'virtual' concept is an arsenal of some of the finest creative designers, media buyers, communication specialist, web programmers and branding brains in the country.
Collectively, we are one big think tank that likes to use our common sense to provide uncommon thinking for clients across the U.S. and Latin America.
Our Founder – Lee Weber Koch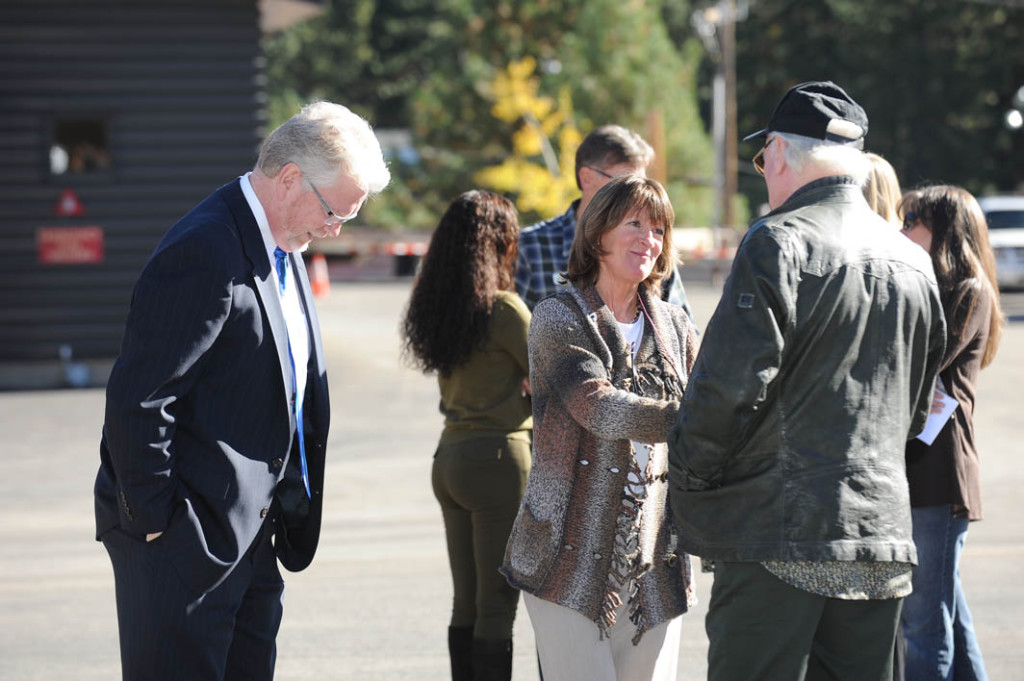 Meet our Founder